WELCOME TO
DELTA KAYAKS
Delta Kayaks makes choosing the right kayak easy. As avid paddlers we know that fit, comfort and performance are vital to experiencing the best that kayaking has to offer. All Delta Kayaks feature a long waterline and upswept bow for an efficient dry ride. Delta Kayaks are moulded from highly specialized thermoplastic materials. The kayak's hull and deck are composed of a proprietary blend of ABS and Acrylic, extruded as one solid material. This lightweight material gives our boats the ultimate protection against fading and weathering and will provide many years of virtually maintenance-free use.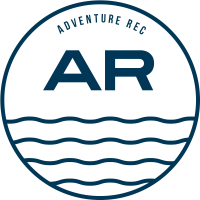 Exceptional Stability. Unsurpassed Enjoyment.
Enjoy ultralight portability and unparalleled tracking, speed and stability offered by Delta's Adventure Rec series. Featuring our proprietary Fusion Hull design, they are the perfect choice for novice to enthusiast paddlers, anglers or yacht owners looking for a lightweight kayak that offers ample storage options, ease of paddling and great performance.
DELTA CAT 10.5 SOT
– UPDATED 2019 –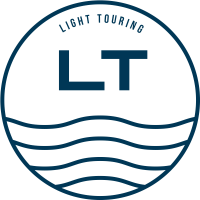 Ultralight Performance. Outstanding Versatility.
Delta's Light Touring kayaks are a great choice for the recreational or transitional paddler looking for better performance in a smaller lightweight design. With plenty of storage capacity for overnight or weekend trips, they offer quick and responsive handling while maintaining a high degree of stability in calm to rougher conditions. A full complement of deck rigging and outfitting features makes these beautiful little boats the "mini sea kayaks" of the Delta fleet.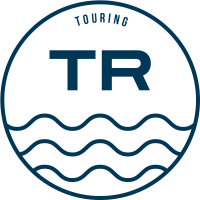 Touring Performance. Expedition Capacity.
Loved by novice-to-advanced paddlers, Delta's Touring kayaks are comfortable cruisers and boast exceptional storage capacity for those longer trips. They offer predictable performance and outstanding stability with a drier ride than other boats in their class. The long waterline and multifaceted 'V-shaped' hull provide an impressive combination of speed and stability that will inspire the confidence of paddlers in almost any sea conditions.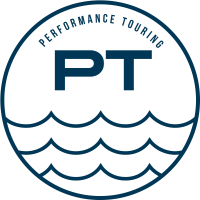 Advanced Performance. Built for Adventure.
Optimal balanced performance is what Delta's Performance Touring Kayaks are all about. Whether eating up the miles on long treks or playing in the surf, these boats do it with precision and grace. A shallow 'v' shaped hull, moderate rocker and finely tuned chines come together to make these outstanding boats shine on the water.
FIND YOUR FIT
Our kayaks come in a variety of shapes and sizes, each with their own unique qualities.
This line up is designed to give you a sense of which Delta Kayak may be best suited for you.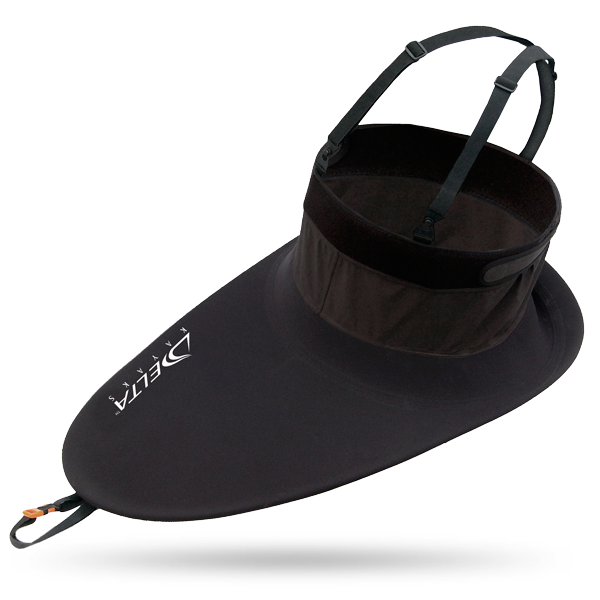 GENUINE DELTA KAYAKS ACCESSORIEs
We have designed a full complement of genuine accessories to bolster the experience that comes with owning a Delta Kayak. Whether you're looking to keep yourself dry with the addition of a spray skirt or are a cockpit cover to keep your kayak clean and adventure-ready, we've got something for every model of kayak we make.
JOIN THE CONVERSATION ONLINE
#DELTAKAYAKS  

#DKDIFFERENCE